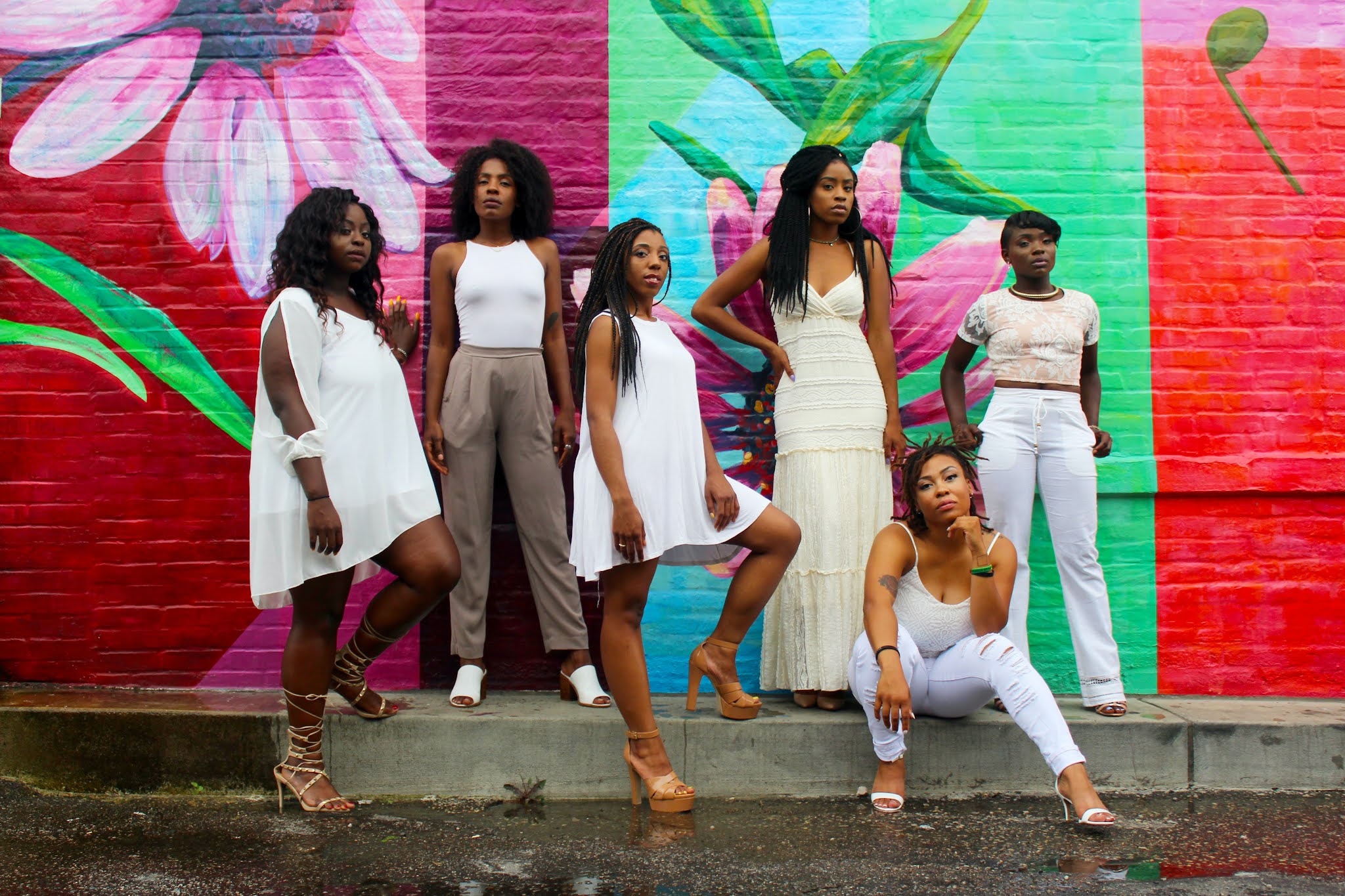 This has been a whirlwind year for me and perhaps for you as well!
Good news is, we are still here and ready to move into 2022!
So, my question for you, my beautiful people, is……Who are you becoming?
I wrote this for you in August as inspiration/vision for what 2022 will look like! Exciting, right?
I'm inviting you to Go Big! Be Bold! Do you have the audacity to
and
those transformation goals that will lead you to your happier, healthier, better you?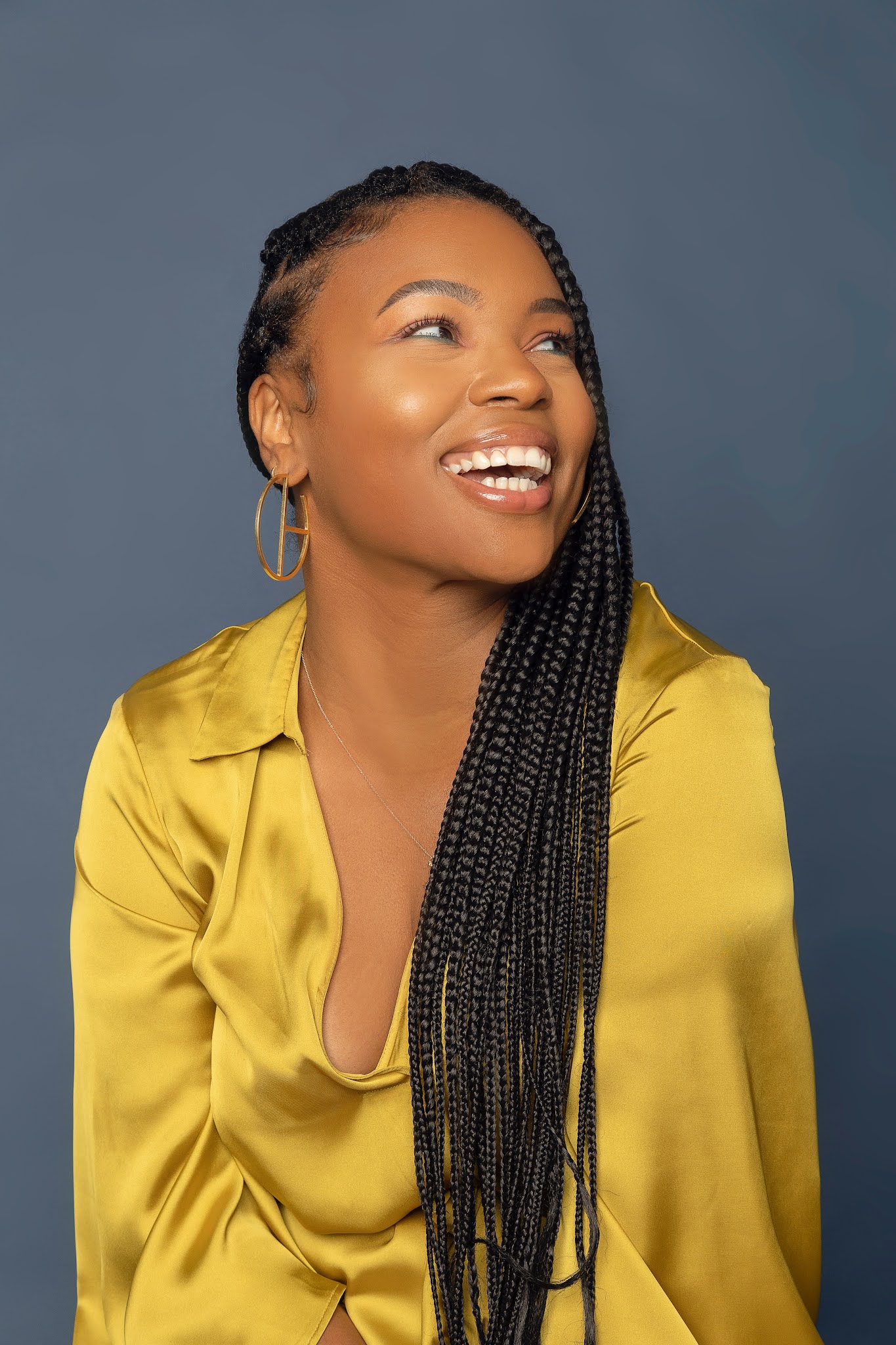 Audacity is boldness.
Do you have the audacity to commit yourself to feeling better?
Eating healthier?
Move your fabulous body more?
Relax more?
Sleep better and laugh more?
Do you have the audacity to do something different?
Something a little crazy?– Like putting yourself first without guilt and regret?
There were times in my life when I felt confined, restricted, limited. What I learned is those feelings are just thoughts and we can change limiting beliefs and thoughts!
We are not confined to our circumstance or environment!
That is very good news! Change is exciting! And it starts with cultivating the right mindset!
"Release all things from the past year that has caused any negative emotion or attachment. Prepare and welcome new changes, challenges, new lessons, goals, and new adventures! Welcome new opportunities to grow emotionally, physically, mentally, and spiritually!"

~ Unknown
Everything you do in 2022 should be audacious! Ask yourself what you can do to make this year your best year yet!
End 2021 with a bang! And start 2022 with a boom!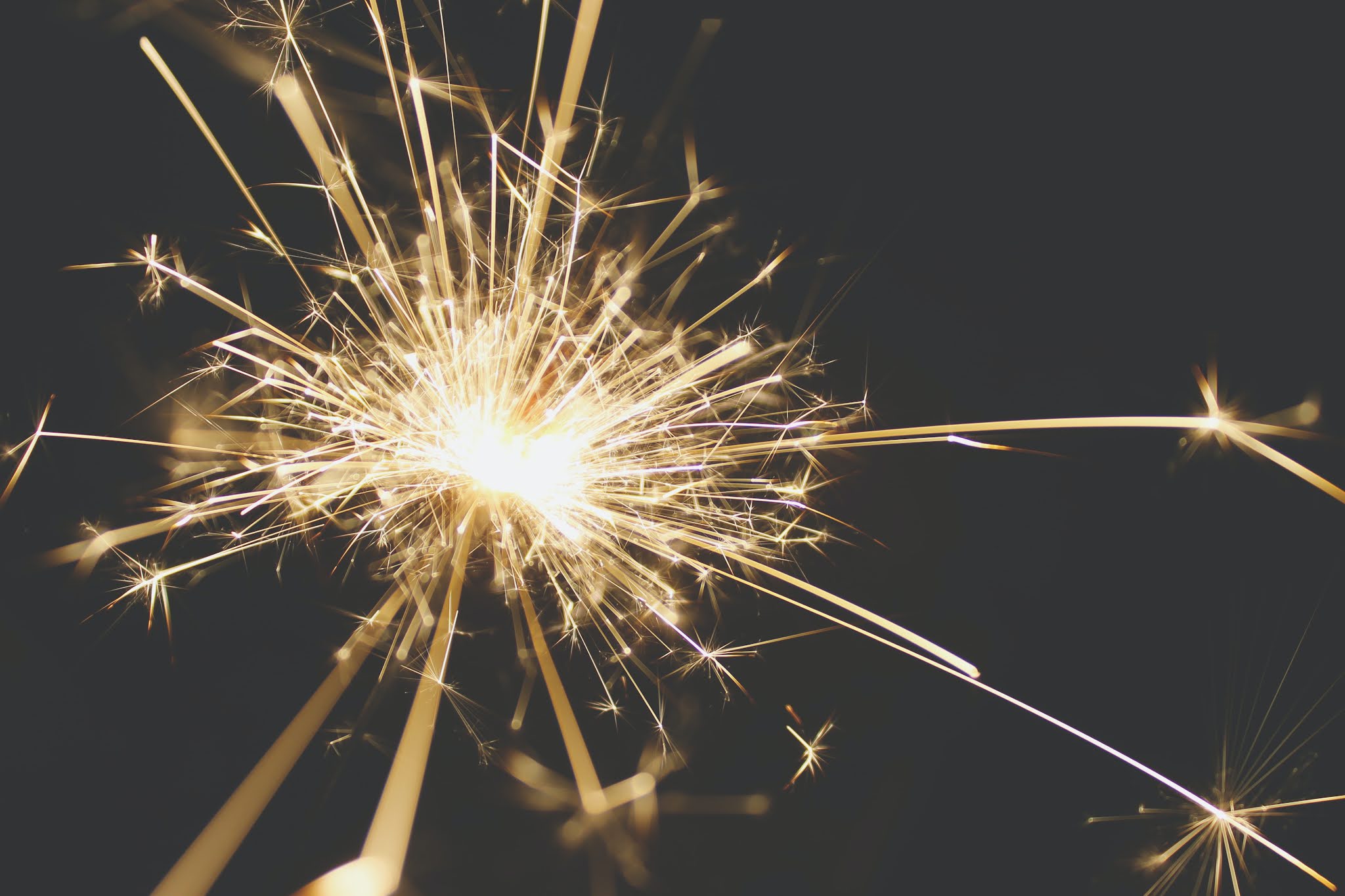 Interested in learning more about Synergy Health Management? Sign up for our newsletter here or sign up to schedule a call with Patrina here.