Fantastic At Home Workout Routine
Too cold for some outside exercise? I've got a fantastic at-home workout routine to get you moving and your body in better shape!
(Please, always consult your licensed physician before beginning any workout routine as this information is only for educational purposes)
When doing any workout, always remember to begin with warming up!
The warm-up is a very integral and important part of your workout. It does not need to be long – five minutes is sufficient. No need to make it complicated, either. Arm circles, jumping jacks, or running in place are great warm-ups before your home workout routine!
Here's a quick set you can do to warm-up your body:
Jump rope 2-3 minutes
Jumping jacks 25 reps
Push-ups 10-20 reps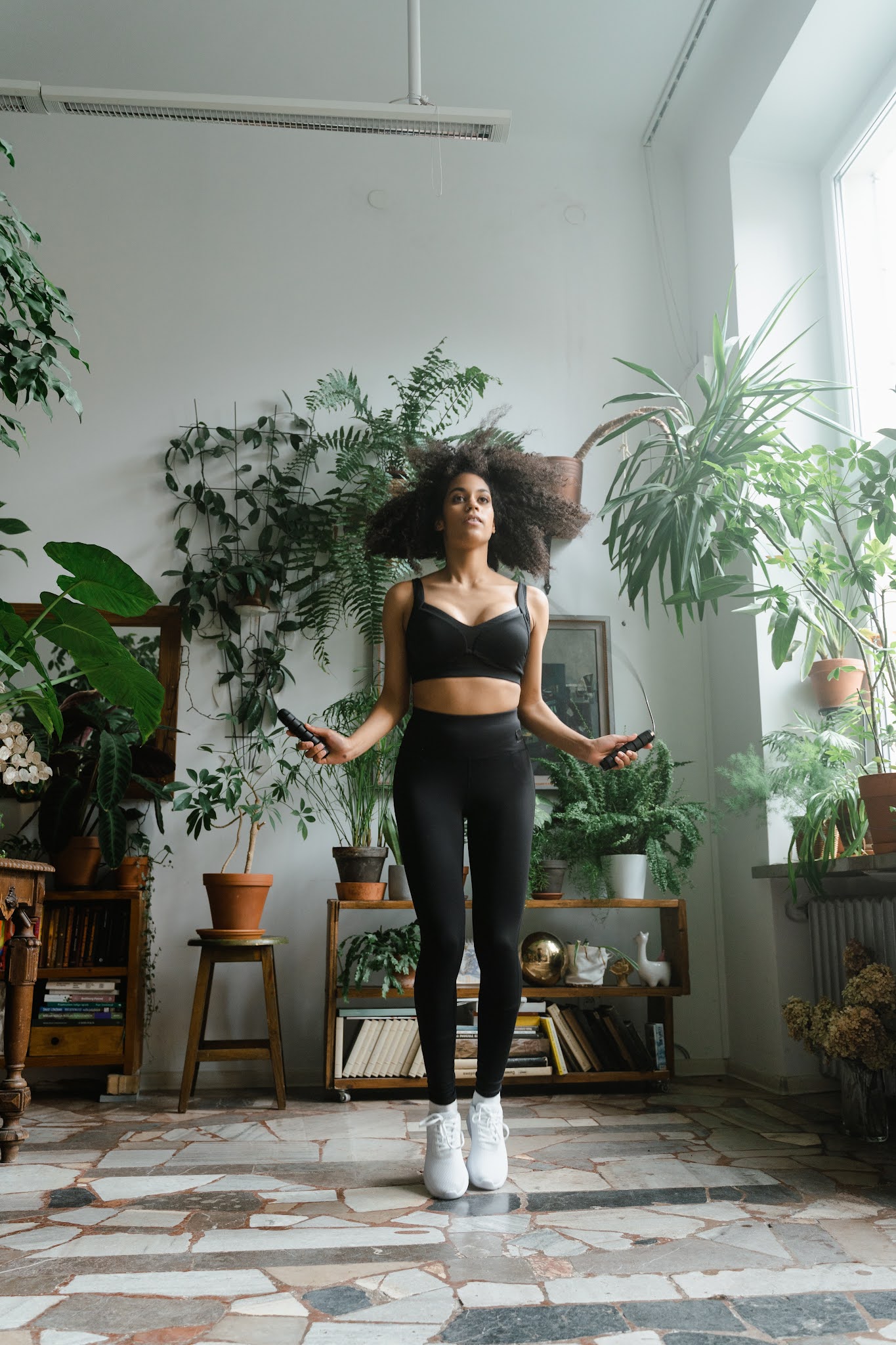 Now that you've got your muscles active and your heart rate up, here's a simple home workout routine that does not require any equipment:
Bodyweight squats: 20 reps
Push-ups: 10 reps
Walking lunges: 10 each leg
Dumbbell rows (use a gallon water container): 10 each arm
Plank: 15 seconds
Jumping jacks: 30 reps
If your body feels up to it, repeat this routine 2 or 3 times for increased satisfaction!
Just remember to have fun! Enjoy and keep your body in motion!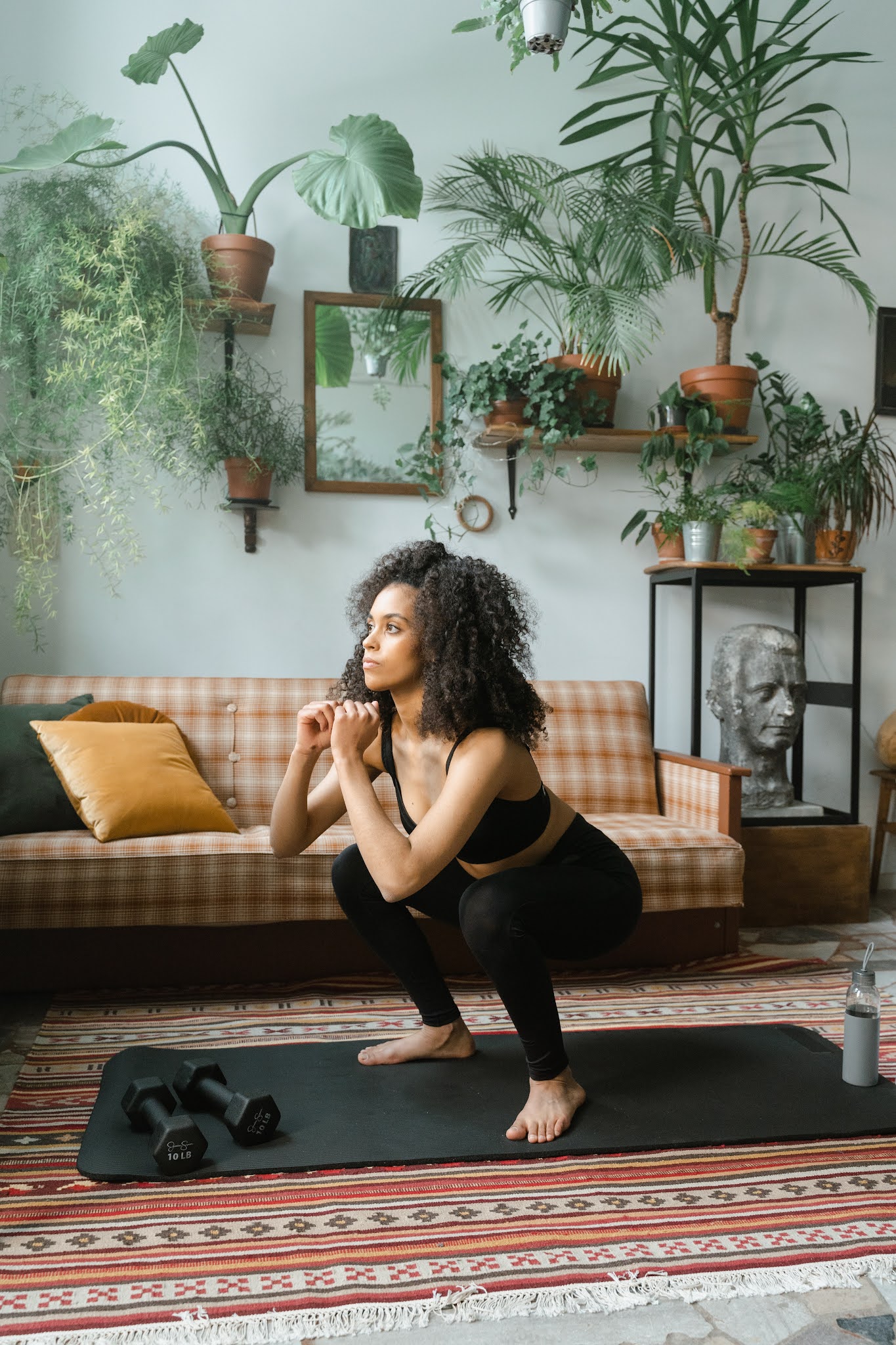 Interested in learning more about Synergy Health Management? Sign up for our newsletter here or sign up to schedule a call with Patrina here.