Benefits of Orange-Colored Fruits and Veggies
Fall is here and the color orange suddenly seems to be dominating our spaces.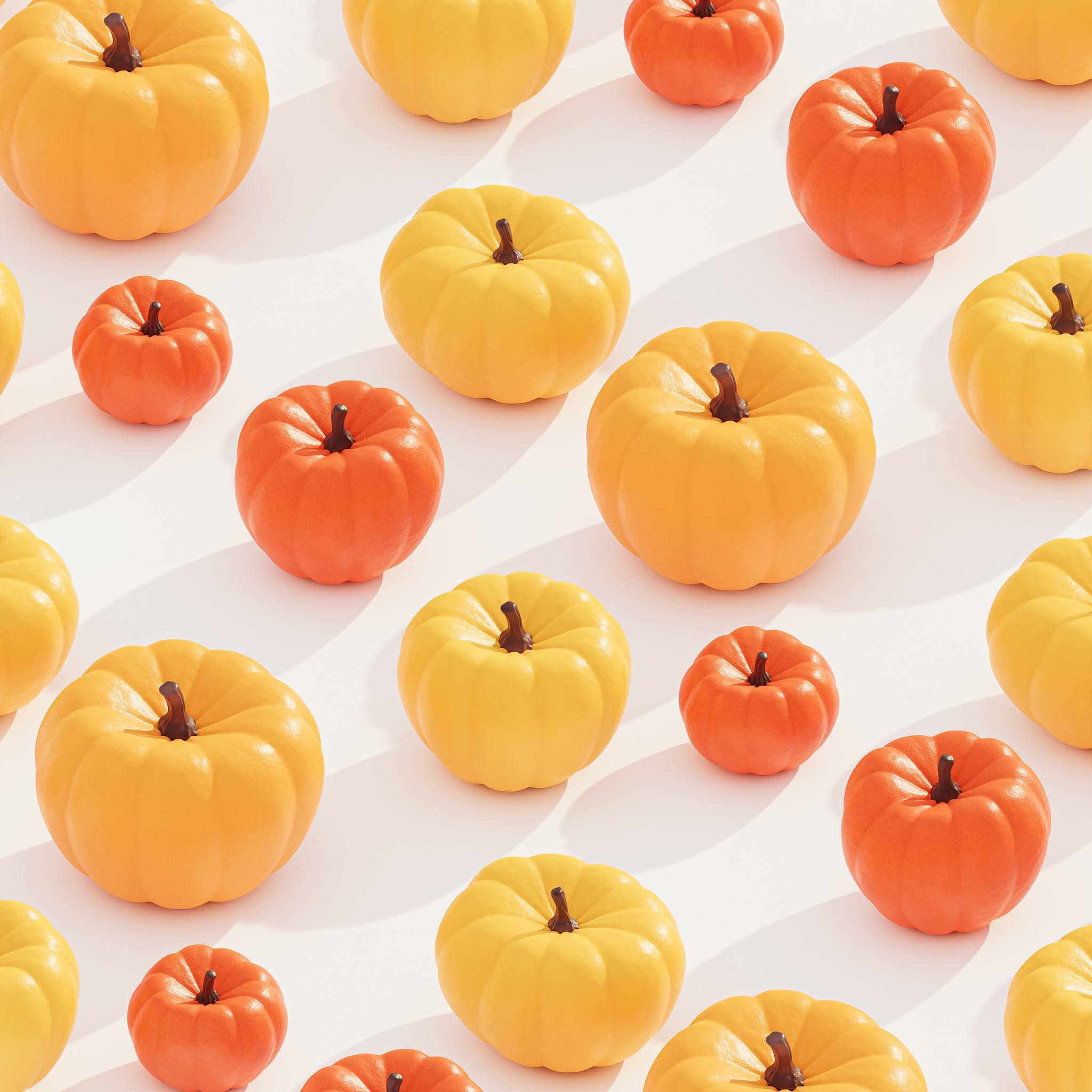 From the parks with orange and yellow-colored trees to our porches and homes decorated with orange pumpkins and fall decor and our refrigerators – orange-colored produce is a favorite for fall recipes.
We may all agree that orange-colored produce is nice to look at; it adds brightness and flair to almost any dish. Many of us people would even be happy to know that those pretty orange fruits and vegetables are packed with numerous nutrients that support a healthy immune system, help prevent disease, and support a functioning metabolism.
What are Carotenoids?
That orange color we see on those fruits and vegetables isn't a coincidence, it is caused by Carotenoids. Carotenoids are a group of phytonutrients, which are chemicals made by plants.
When consumed, the role of carotenoids in humans is that of an antioxidant. Carotenoids are unique in that unlike many protein-rich foods and vegetables, the carotenoids increase the strength of their nutrients and are more easily absorbed into the bloodstream when cooked or chopped.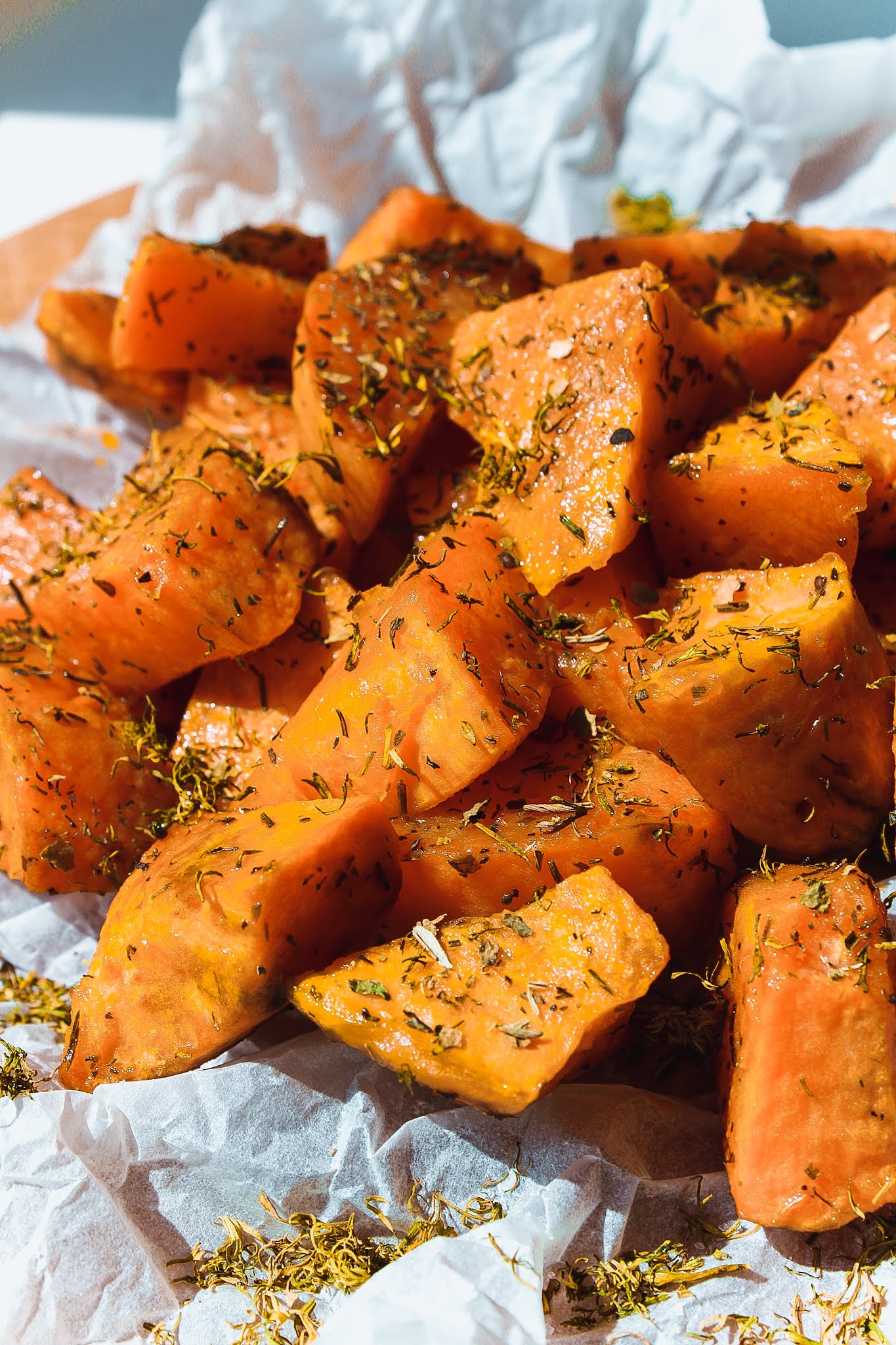 There are hundreds of different types of carotenoids. The most studied carotenoids are beta-carotene, lutein, lycopene, and zeaxanthin.
Carotenoids support health in a variety of ways, including how we mentioned earlier that it is an antioxidant that enhances your immune system. Antioxidants also help with reducing inflammation in the body and protect the body from free radicals.
You can find Provitamin A in carotenoids, too. These can be converted into vitamin A – a vitamin that is essential for immune system function and eye health.
Foods Containing The Various Carotenoids Are:
Pumpkin
Yams
Sweet Potatoes
Cantaloupes
Carrots
Mangos
Oranges
Tangerines
Tomatoes
Winter Squash
Papayas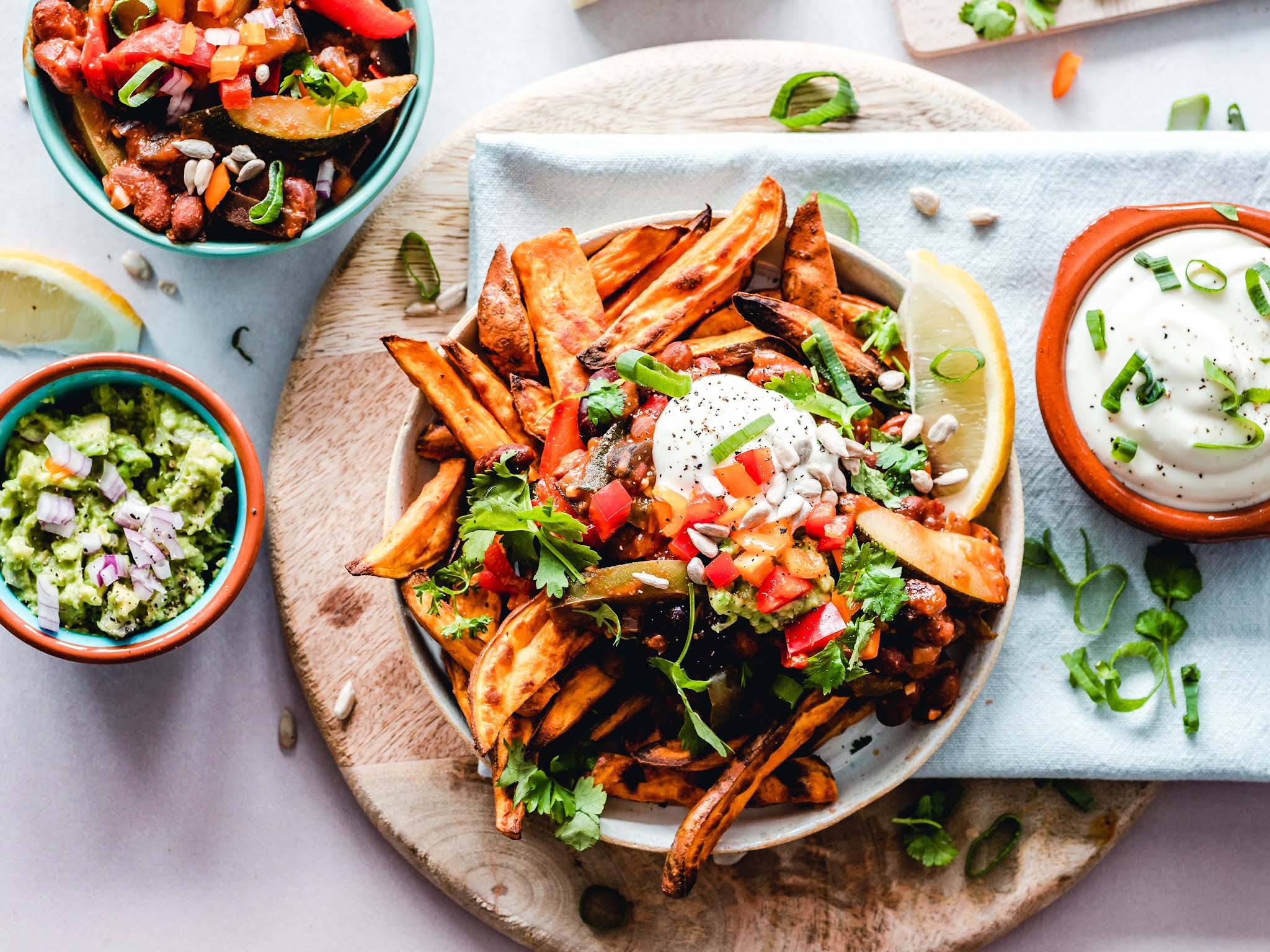 Choosing to add more carotenoid-rich foods to your meals may strengthen your immune system and overall health and the best way to consume them is through foods, naturally. That is why I have included a delicious Pumpkin Bread Recipe HERE!
Always speak with your physician or licensed practitioner before altering your diet.
Interested in learning more about Synergy Health Management? Sign up for our newsletter here or sign up to schedule a call with Patrina here.